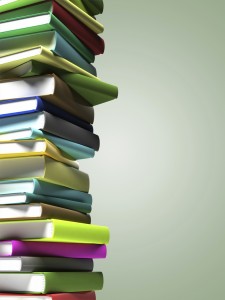 As a counselling student you will be required to have your own personal therapy. I offer a reduced rate for this mandatory therapy. I am an accredited member of the BACP should this be a requirement of your course.
I remember in my early study days, worrying about the costs mounting up and wondering why there were not more student rated places available. In an effort to help students, at the same time providing a professional and quality service, a provision has been made for cheaper sessions to be available. Please contact me to book yourself a place.
This offer extends to all adult students.
Coursework: I am able to offer academic, course related support for counselling students. If you would benefit from help with theory, criteria, assignments, essays, project work and presentations please make an enquiry.
Low Cost Service operates by offering a limited number of cheaper places. Please enquire for qualifying criteria and availability.